Meet the Maker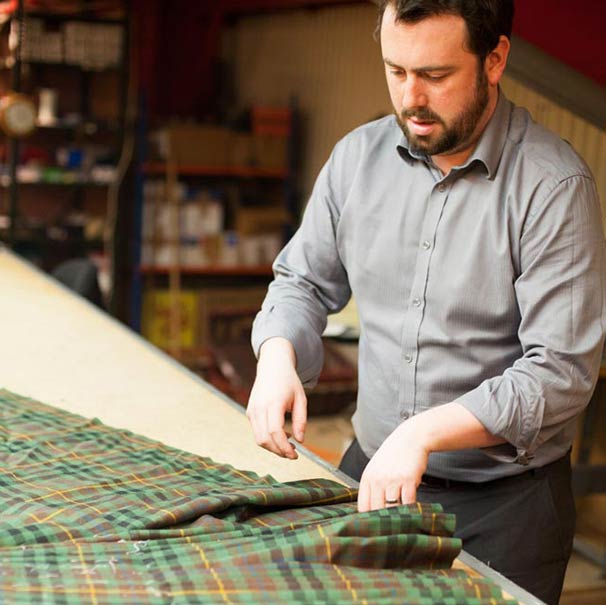 House of Edgar
House of Edgar is a family business that have been making beautiful product for over 200 years. They now specialise in milling tweeds and tartans, which are turned into gorgeous products like kilts, jackets and throws. Their tartan is weaved the traditional way in the north of Scotland. It then travels to Perth, where it is measured, cut and prepared for sewing. Then it's off the a team of kilt makers in Paisley, Glasgow, before being shipped to your doorstep.
Their jackets are made in small runs with most sizes held in stock. This means we can get beautiful handmade jackets out to you within days.
Throws and blankets are also help in stock and available on express delivery.
Reviews
Martin
Switzerland
I'm proud to have an amazing sporran from the Artisans of Scotland. I will celebrate your work every time and at all events in the swiss piping scene.

Jim
Pennsylvania, US
Their help and communication during the building process was perfect. This is one purchase that I made that far exceeded what I ever expected to receive.

George
Edinburgh, UK
Superb range of possibilities and brilliant production by Scottish artisans. Highly recommended on every front.

Why Buy From Artisans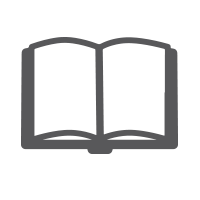 Preserve Tradition
Our heart is to preserve Scottish artisanal skills. All our products are handmade the traditional way in Scotland. By buying from us you help strengthen traditional businesses and enable them to continue to pass on their knowledge to the next generation.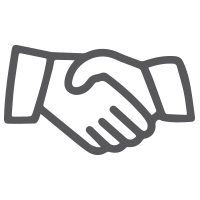 Show your support
We represent the artisans directly, ensuring they get the best return from your purchase. If we're successful it's down to their skill and craftsmanship so it's only fair.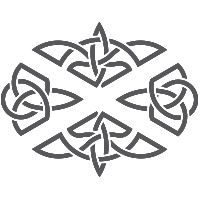 100% Scottish
We exist to celebrate Scotland and her makers so we only stock Scottish products. We believe that designed or handmade in Scotland is something to treasure and shows that quality and craftsmanship matter.