Meet the Maker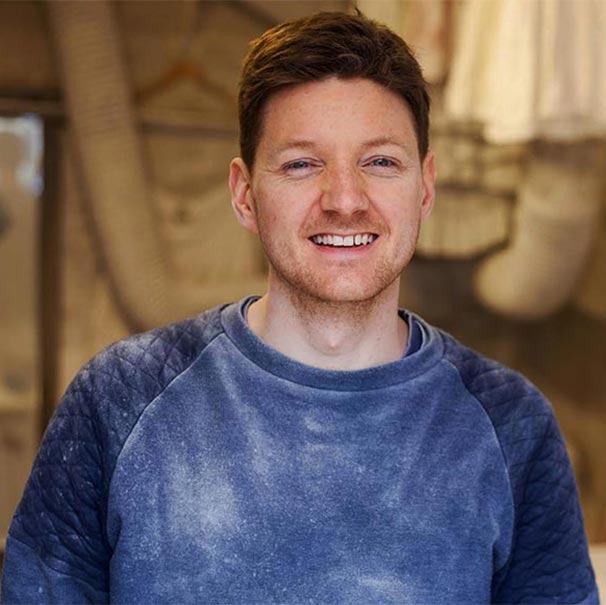 Alasdair Thomson
Ali is an italian trained stone sculptor based in Edinburgh, Scotland and is known for making marble sculpture that deceive the eyes. His latest work is a full size free standing wedding dress and he has exhibited all over the world including London, New York and Hong Kong.
We partnered up with him to see if we could create an extra special sporran complete with marble cantle. The final results are absolutely stunning. These fully functional sporrans are wonderfully unique and if you have a specific design in mind, get in touch and Ali will be happy to carve to order!
Their Story
Reviews
Martin
Switzerland
I'm proud to have an amazing sporran from the Artisans of Scotland. I will celebrate your work every time and at all events in the swiss piping scene.

Jim
Pennsylvania, US
Their help and communication during the building process was perfect. This is one purchase that I made that far exceeded what I ever expected to receive.

George
Edinburgh, UK
Superb range of possibilities and brilliant production by Scottish artisans. Highly recommended on every front.

Why Buy From Artisans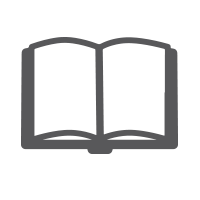 Preserve Tradition
Our heart is to preserve Scottish artisanal skills. All our products are handmade the traditional way in Scotland. By buying from us you help strengthen traditional businesses and enable them to continue to pass on their knowledge to the next generation.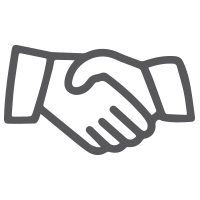 Show your support
We represent the artisans directly, ensuring they get the best return from your purchase. If we're successful it's down to their skill and craftsmanship so it's only fair.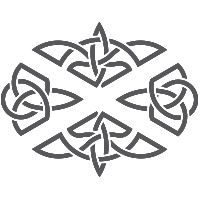 100% Scottish
We exist to celebrate Scotland and her makers so we only stock Scottish products. We believe that designed or handmade in Scotland is something to treasure and shows that quality and craftsmanship matter.