Special Offers
From time to time we run special offers alongside our artisans.
COVID-19 Delivery Timescales - Update August 2020
Artisans of Scotland are continually committed to providing the outstanding service you have come to know and love.

Our workshops are back to 100% working capacity throughout, with all orders being delivered to meet our usual timescales.

Thank you for your patience and support for us during these times.

Stay Safe - All at Artisans HQ .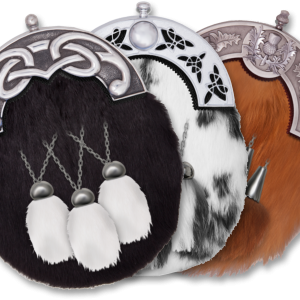 Design your own dress sporran!
Our sporran builder lets you design your own. There are half a million possible sporrans to be made.
Got a question?
Give us a ring, send us an email or chat to us:
 Use our chat
Our hours are 9.00 till 17.00 (GMT) Monday to Friday and we'd love to help.