Brand
W.E.Scott and Sons
OUR ARTISANS
Creating beautifully intricate sporrans, William Scott and Sons has been at the centre of the sporran industry for decades and pioneers in sporran design.
Scotland's Sporran making family
We are delighted to celebrate W.E. Scott and Son, a family of sporran makers based in Edinburgh. A business that cares about their work and for their staff; some of whom have seen four generations of the family at the helm.
The tricks of the trade and intricacies of the craft have been kept in the family as the business has passed from father to son and on again. Creating beautifully intricate sporrans, William Scott and Sons has been at the centre of the sporran industry for decades and pioneers in sporran design.
Dress Sporrans
Semi-Dress Sporrans
Day Sporrans
Belts
Belt Buckles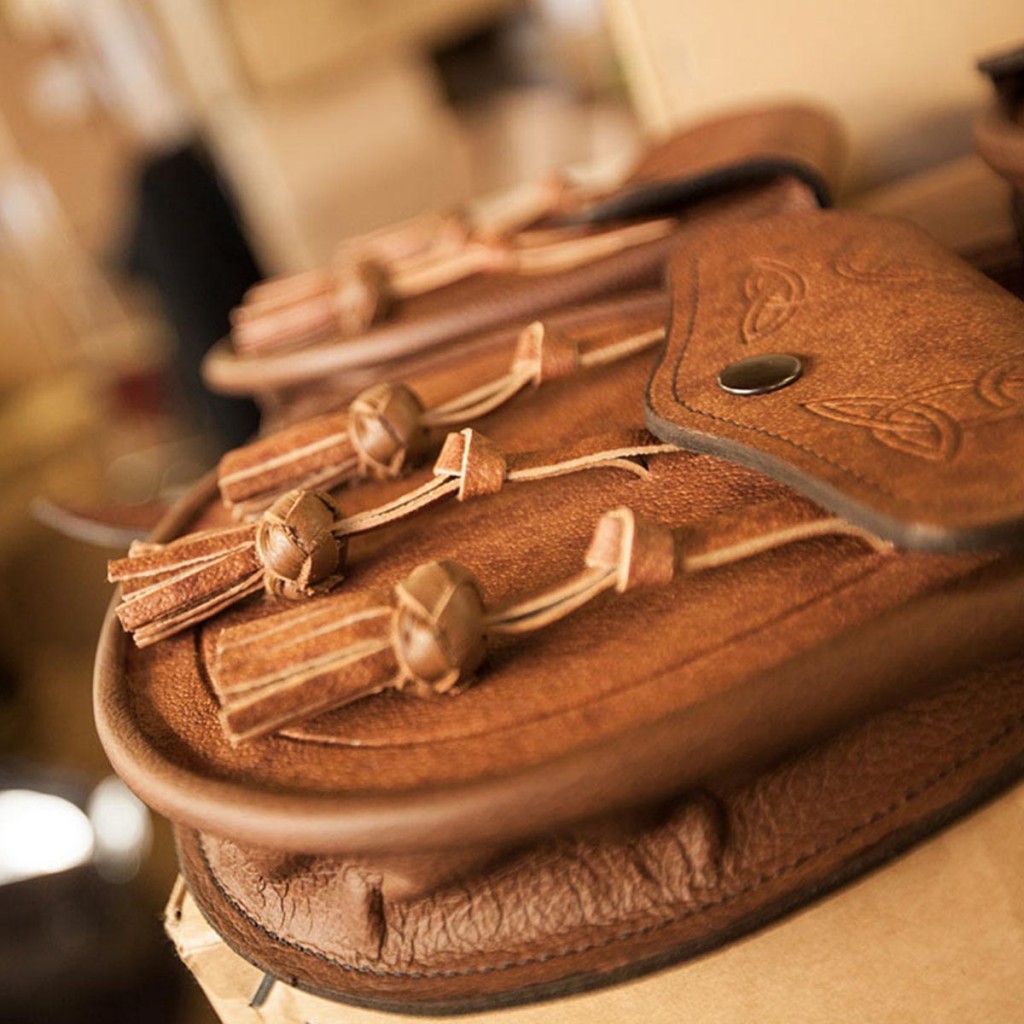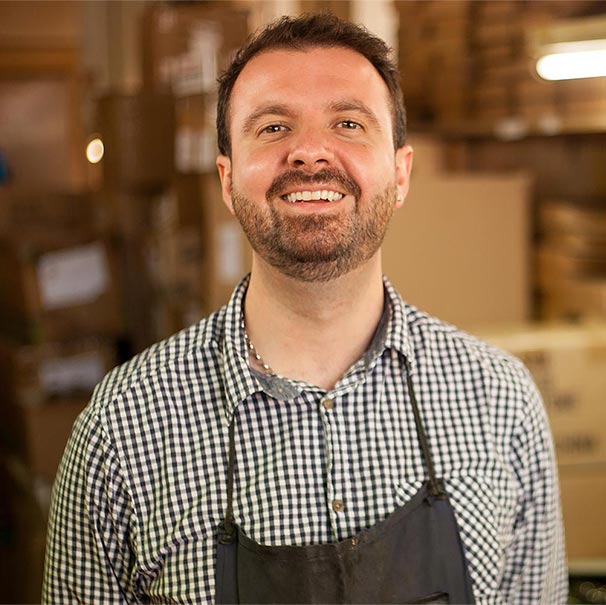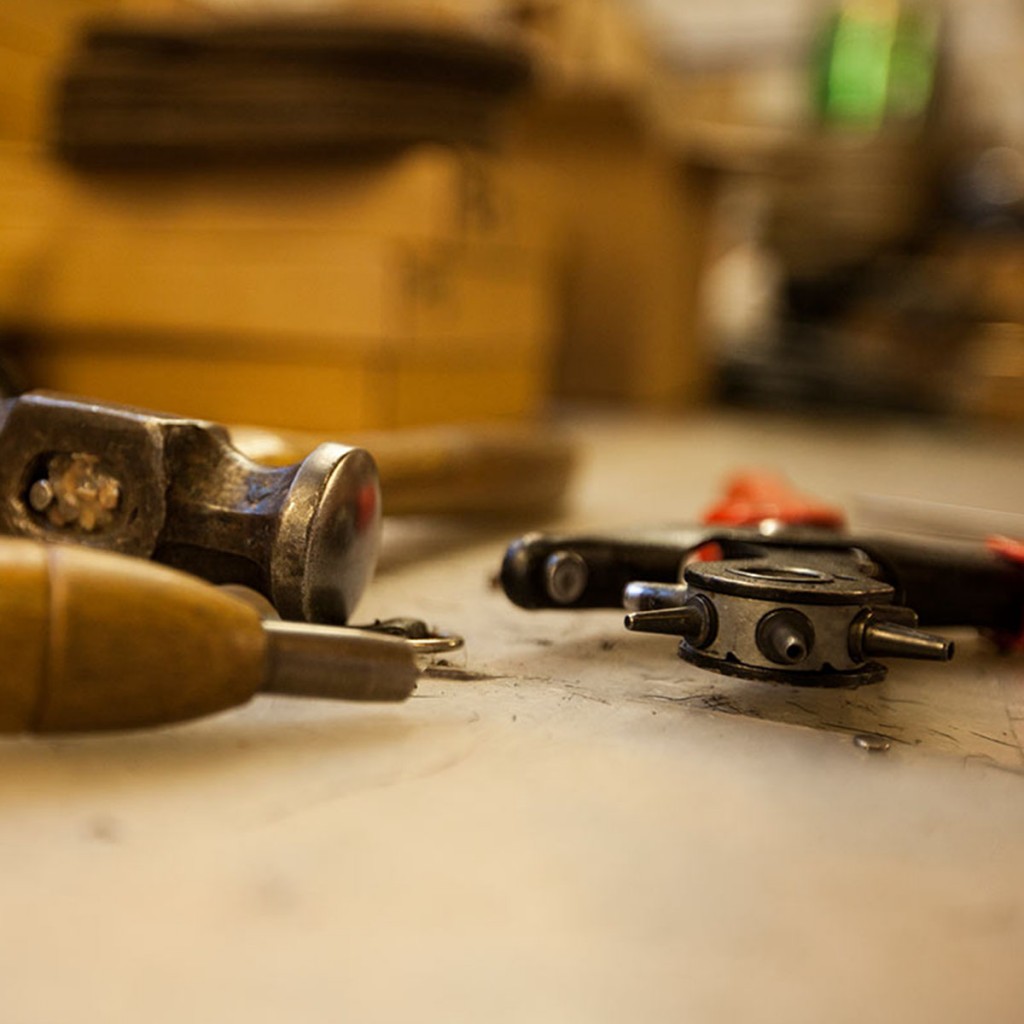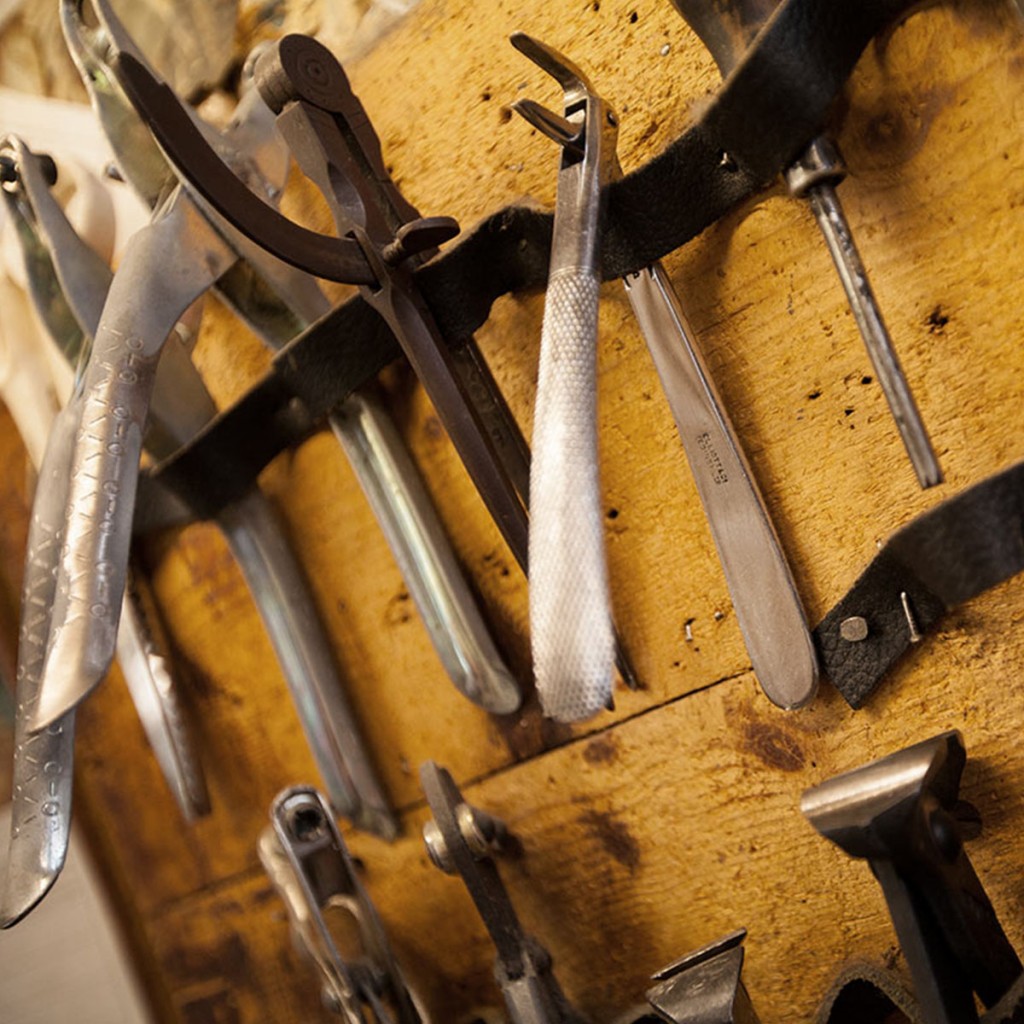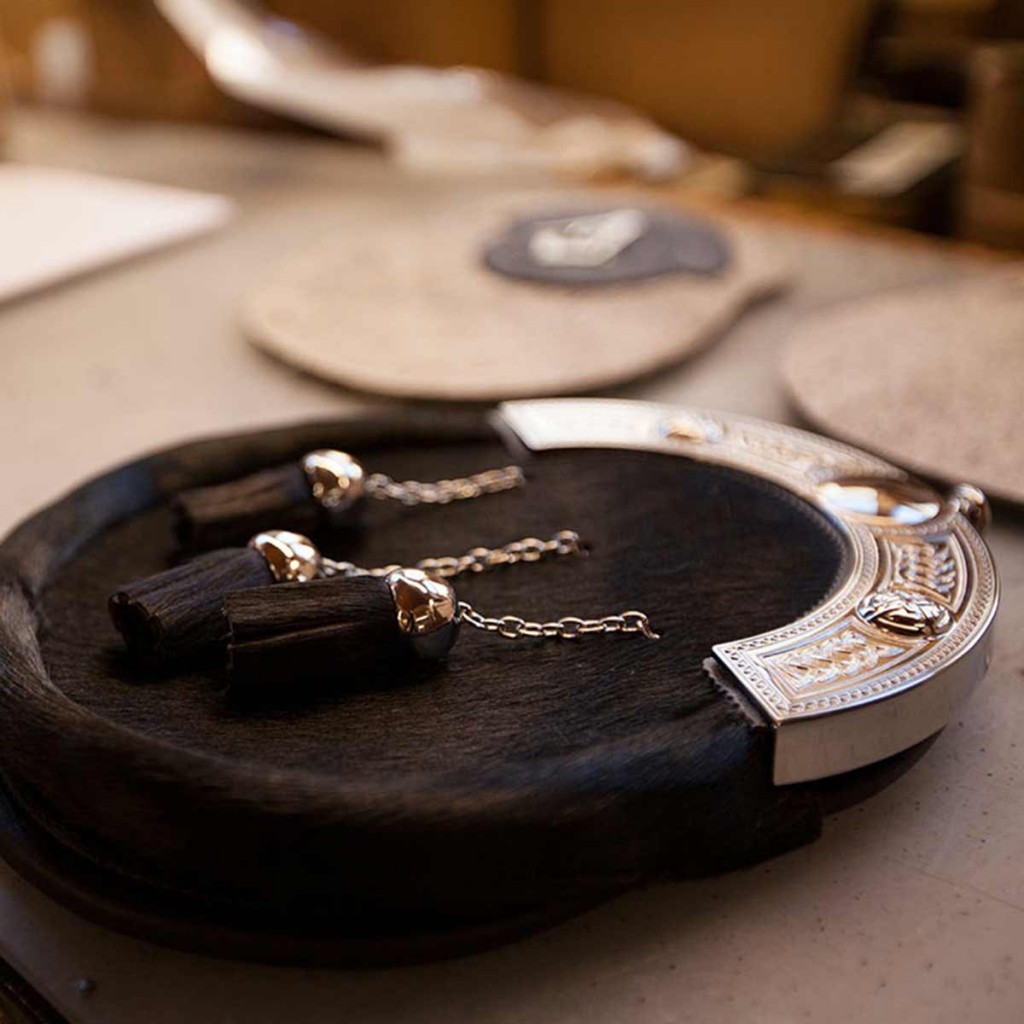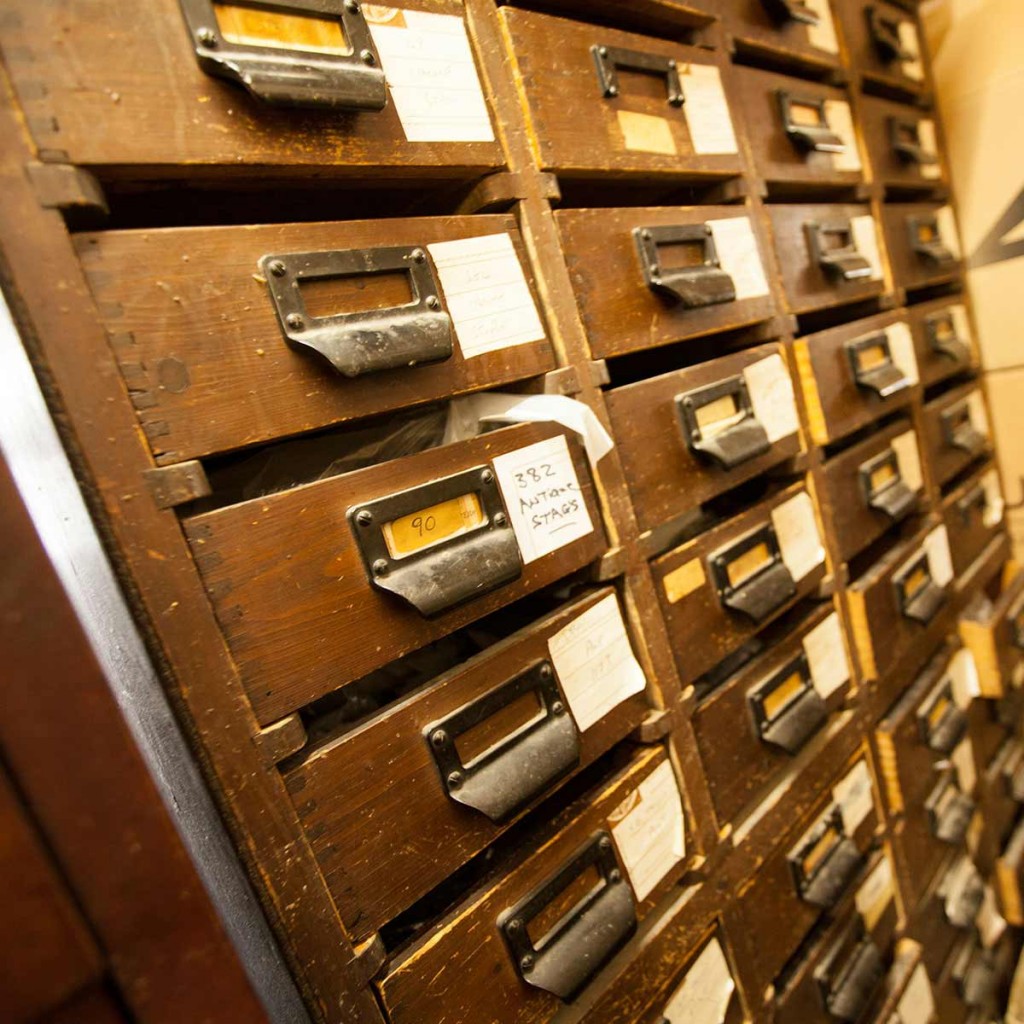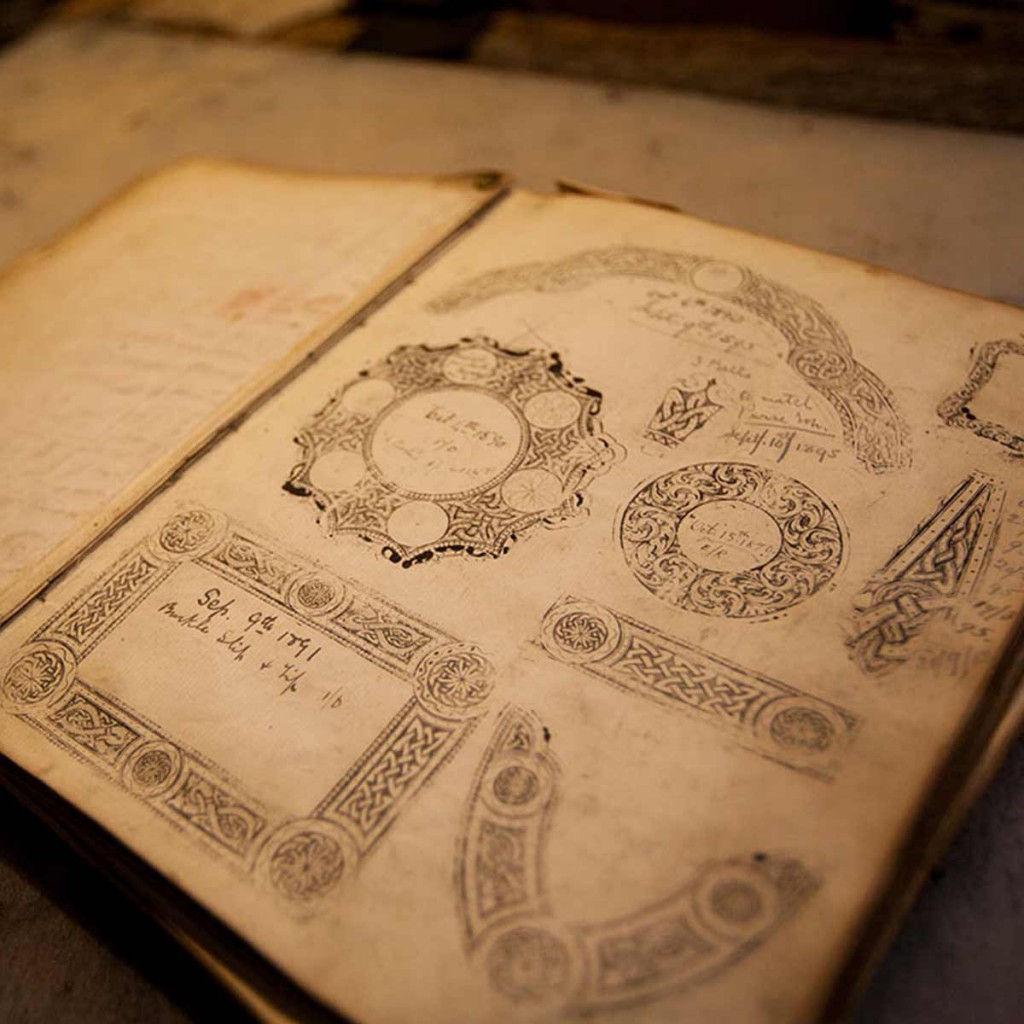 Always Handmade
Down to even the finest detail, our sporrans are handmade in Scotland. Using the techniques and tools that have been in the business for decades, our sporran makers ensure each sporran is lovingly and carefully put together to the highest standards.
Workbenches are worn and shaped from the years that have passed and the same press that punched out the leather for the first sporran will be pushed to punch out the leather for yours.
The beauty of handmade is that each sporran is made from scratch, which is why we are able to offer you the opportunity to design your own unique sporran. Use our sporran builder to design your sporran and have it made by the craftsmen and William Scott and Sons.
Truly Scottish
Based in Edinburgh, Scotland's capital, our sporran makers have been serving the people of the city and those further a field for over 90 years.
Proud of the part they play in Scottish heritage and culture, they are Scotland's biggest sporran supplier and are passionate about providing genuine traditional Scottish attire manufactured by proven skilled craftsmen.
If genuine Scottish craftsmanship is what you want, it doesn't get more Scottish than this.
Morrison Sporrans
OUR ARTISANS
Sporran making in the heart of Perthshire marrying traditional design with modern technology
Presenting Morrison Sporrans
We've got a special place for sporrans, it's how our story started and each one is a wonderful piece of craftsmanship. So it gives us great pleasure to introduce our second sporran maker, Morrison sporrans.
Morrison Sporrans are almost 20 odd years, but don't let that fool you. Their craft has been past down through the generations and can be traced back to1834. The same methods used by Nicoll Bros. of Bankfoot (who Morrison Sporrans took over from) are used today.
The result? Beautiful sporrans made the traditional way with some lovely modern twists, like using a 30 square foot laser etching table and a similar sized routing table to match. It is really exciting to have these guys on board.
Made by Morrison Sporrans:
Dress Sporrans
Semi-Dress Sporrans
Day Sporrans
Piper Sporrans
Full Mask Sporran
Belts
Belt Buckles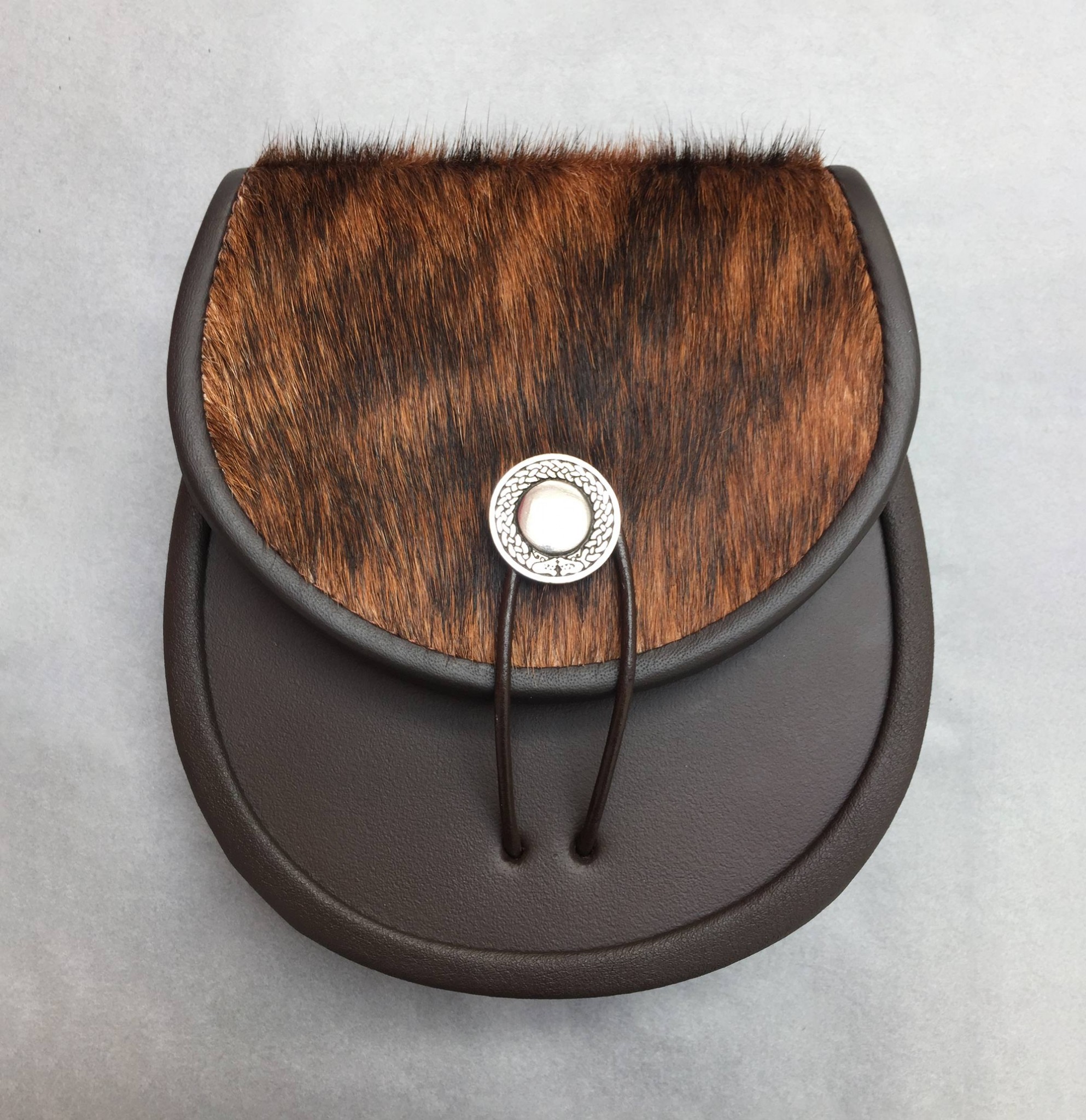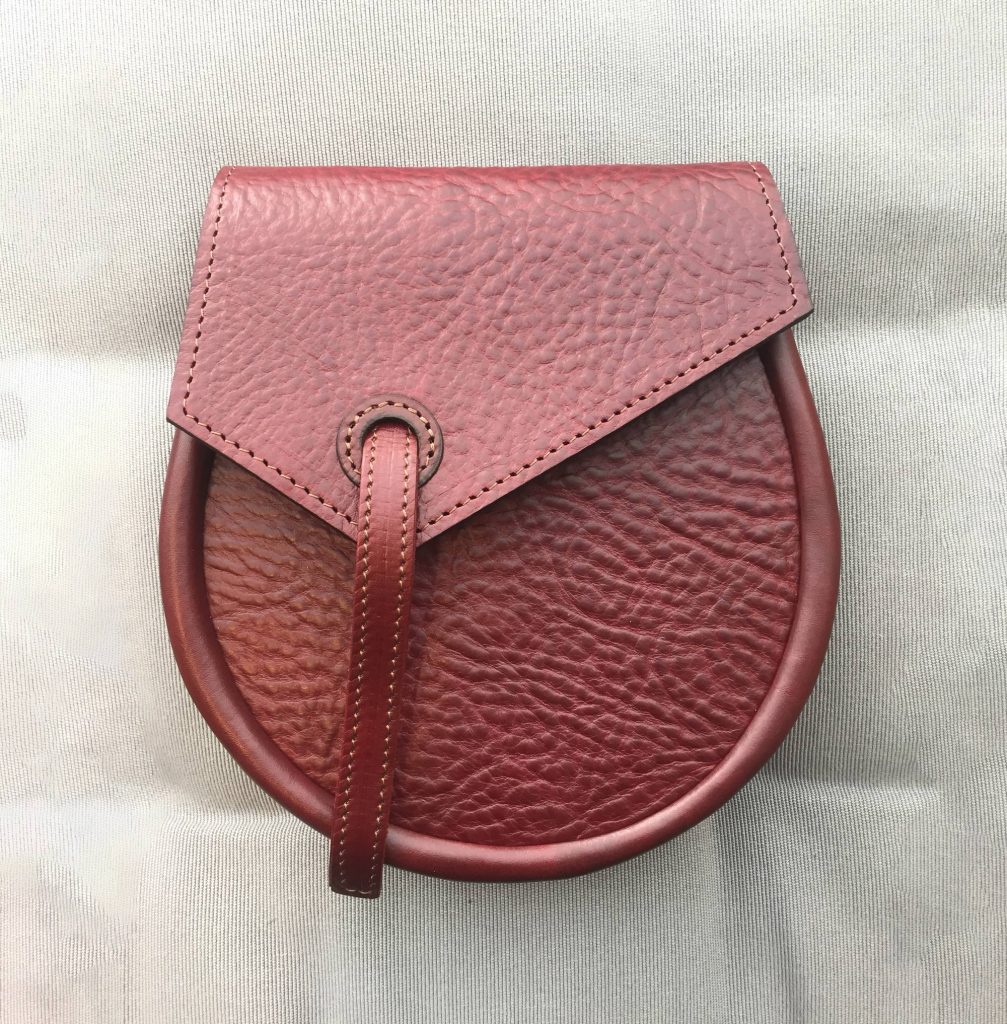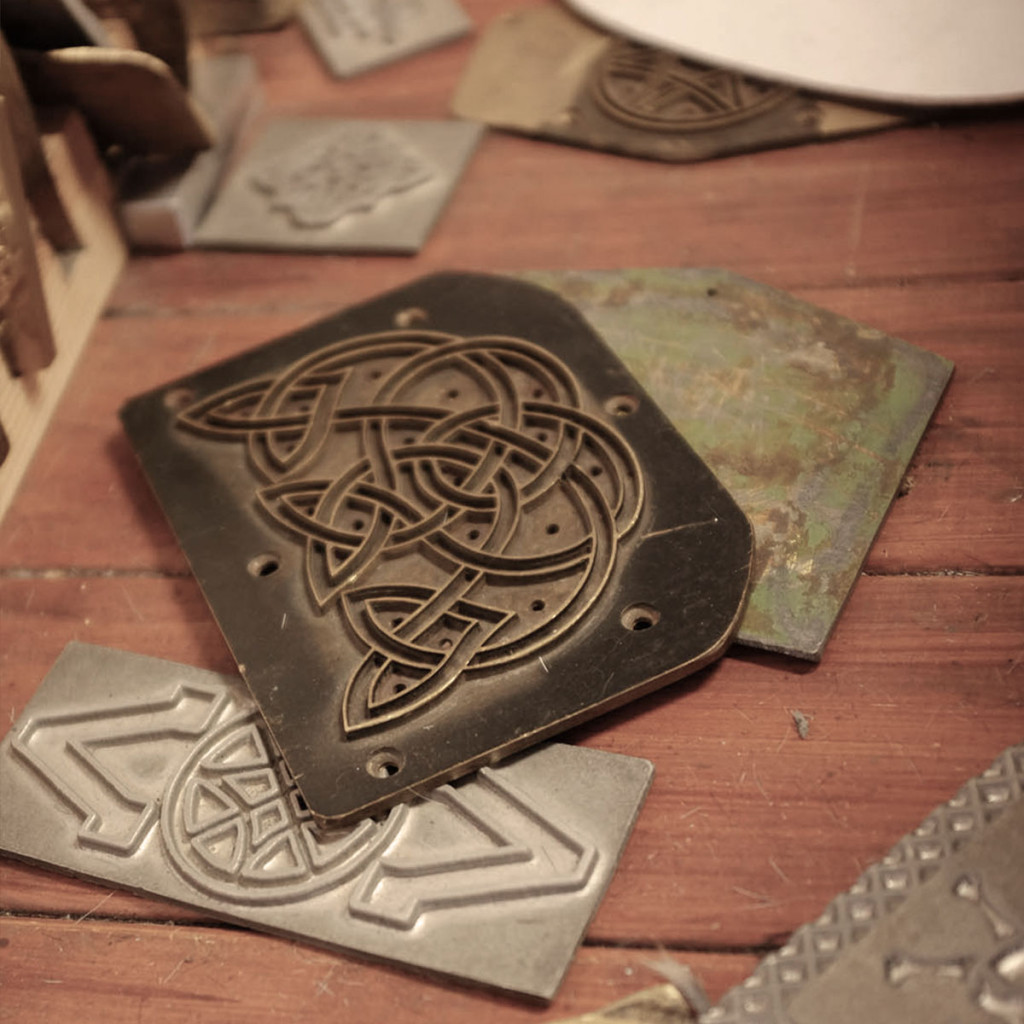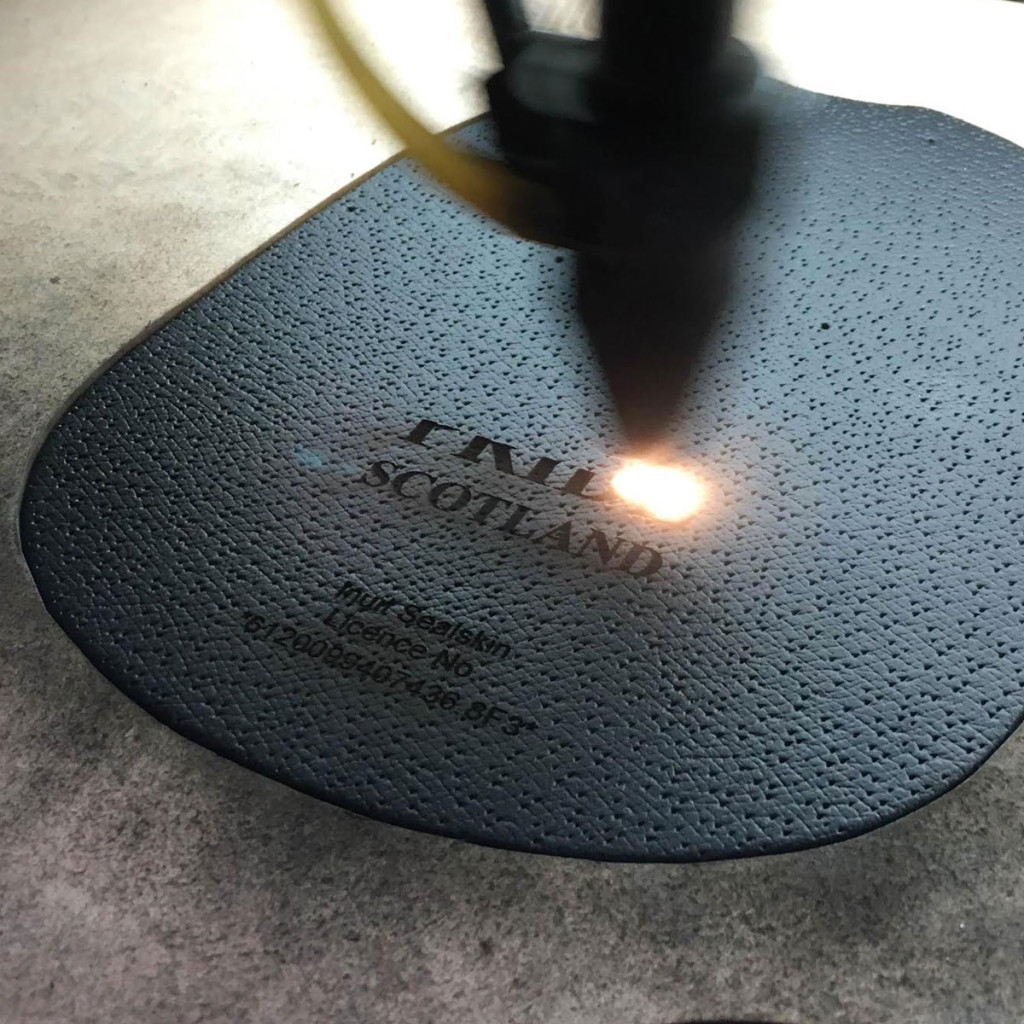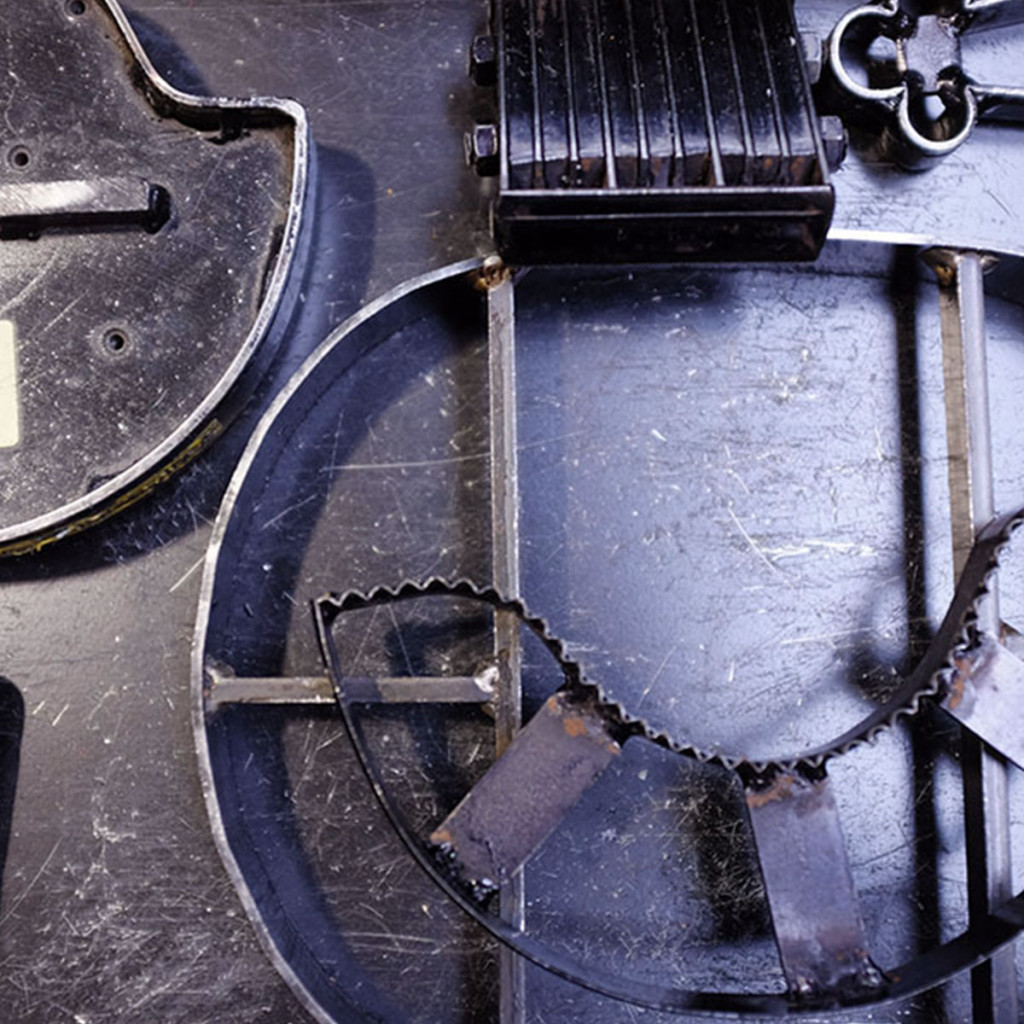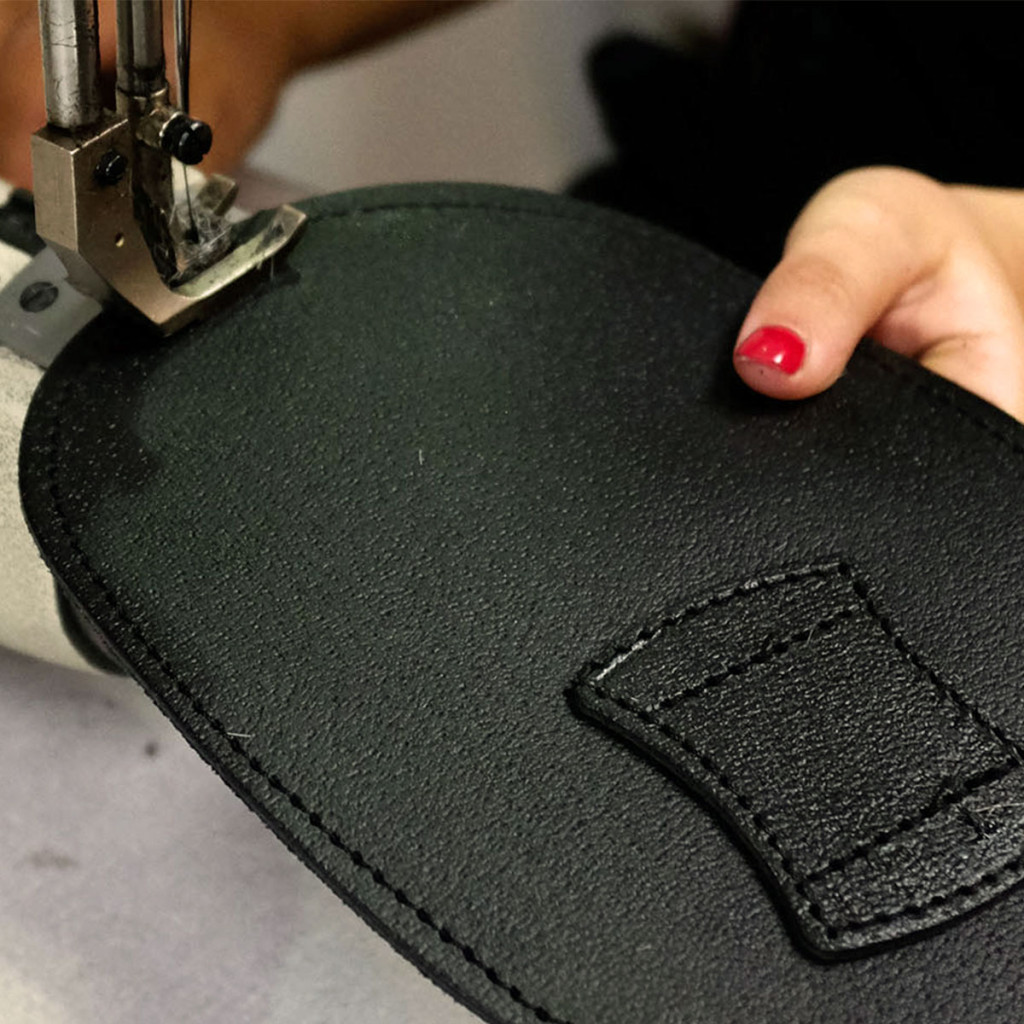 Passionately Handmade
Down to the finest details, our sporrans are handmade in Scotland. Greg has a real passion for his craft and cares deeply where his materials come from, sourcing in Scotland wherever possible.
As he shows you round the workshop he points out leather from a Glasgow tannery, pelts left over from the game industry and even road kill. He's passionate about using everything, avoiding waste and turning it into something useful. We like the way Greg thinks and what he wants to do in the industry.
New meets old
As we've mentioned, Morison Sporrans is relatively new when we're talking Scotland heritage, forming in 1999. However, incorporating Nicoll Brothers of Bankfoot into their business they draw on nearly 200 years of sporran making experience.
It's this mix of new and old, which allows Greg and his team to create some incredible sporrans and craft. The tradition and heritage of sporran making is fused with innovations like laser cutting and engraving. It allows them to offer something different, something special, something unique.
We're excited to explore these possibilities with Greg and his team at Morrison Sporrans over the coming years.
King of Custom
If you're looking for something truly special then you've come to the right place. The team at Morrison sporrans have produced beautiful one of kind pieces from as little as a sketch. Bring your ideas and Morrison sporrans will bring it to life.
This beautiful sporran was hand made to match a wonderful pair of purple brogue boots. It was impossible to source complimentary leather, so the team hand died and textured veg tan leather. The final shape and closing mechanism was the customers design.