The House of Edgar,
The distinctly Scottish
Tartan Mill
In our ongoing search for the best of Scotland's makers, we are delighted to introduce you to The House of Edgar.
With a history spanning over 230 years and over 1000 tartans, House of Edgar have been a constant presence and driving force in continuing the heritage of Scottish tartan.
With the breadth of their work covering every corner of Scotland, their kilts and highland wear are completed to the highest standards and steeped in history.
View Scott and Sons Shop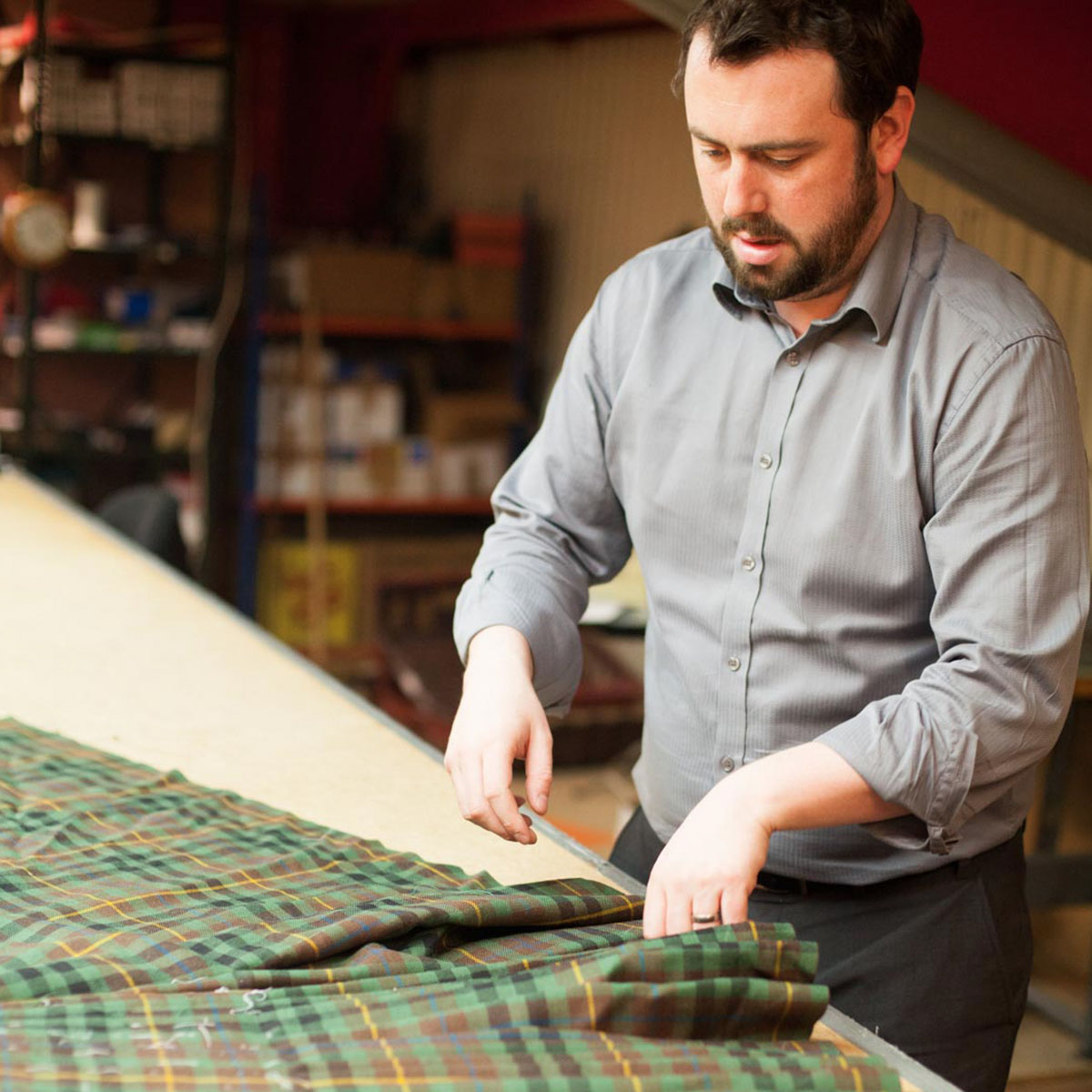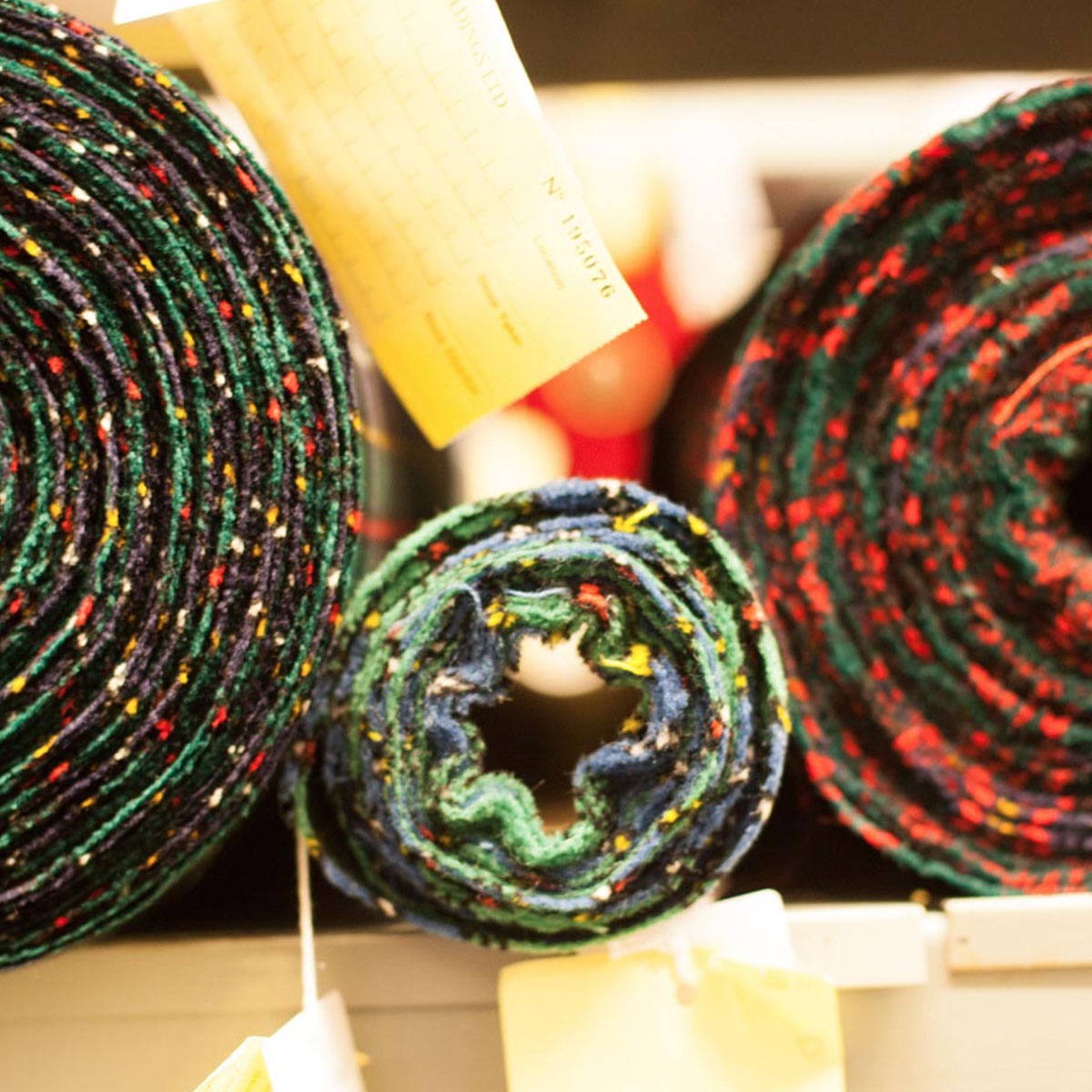 Committed to Quality
It's a real joy to walk through House of Edgar's finishing premises in Perth. As well as the hundreds and hundreds of rolls of tartan that catch your eye and pull you in, it's impossible not to notice the care and commitment to quality.
Round every corner you find their team checking and double checking fabric, running through rolls looking for any imperfections, checking pleats, final checks on kilt measurements, it's core to who they are and what they do.
Build your own sporran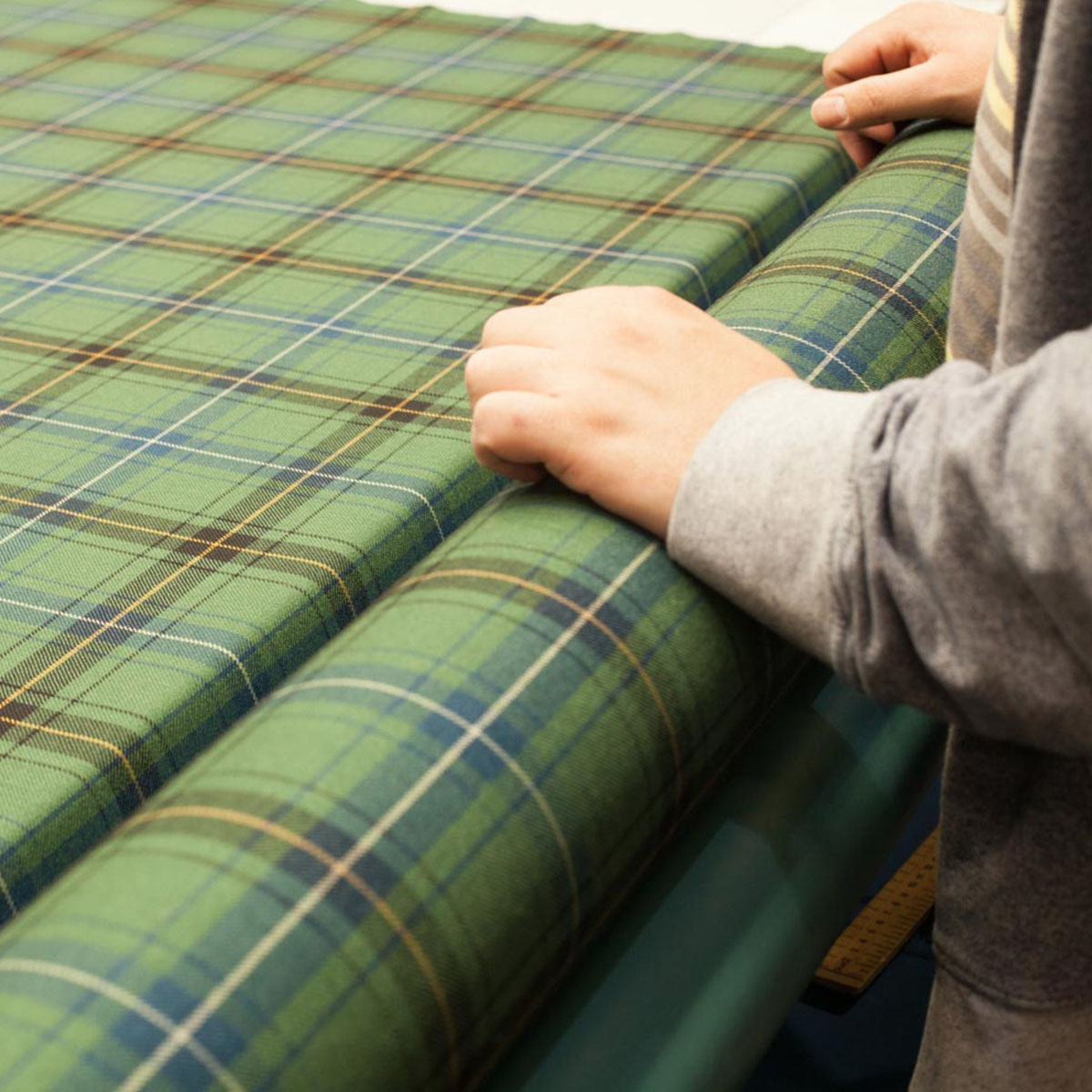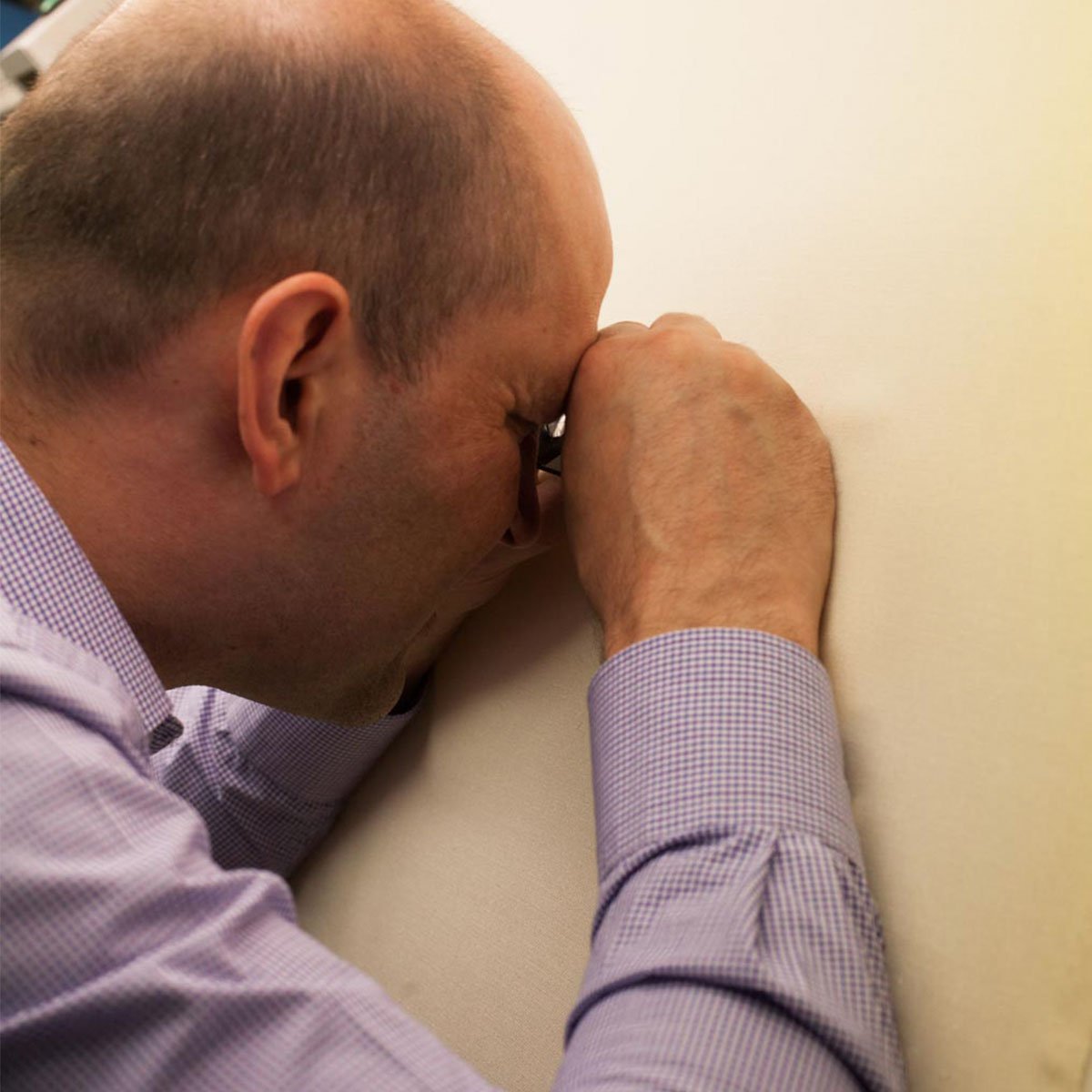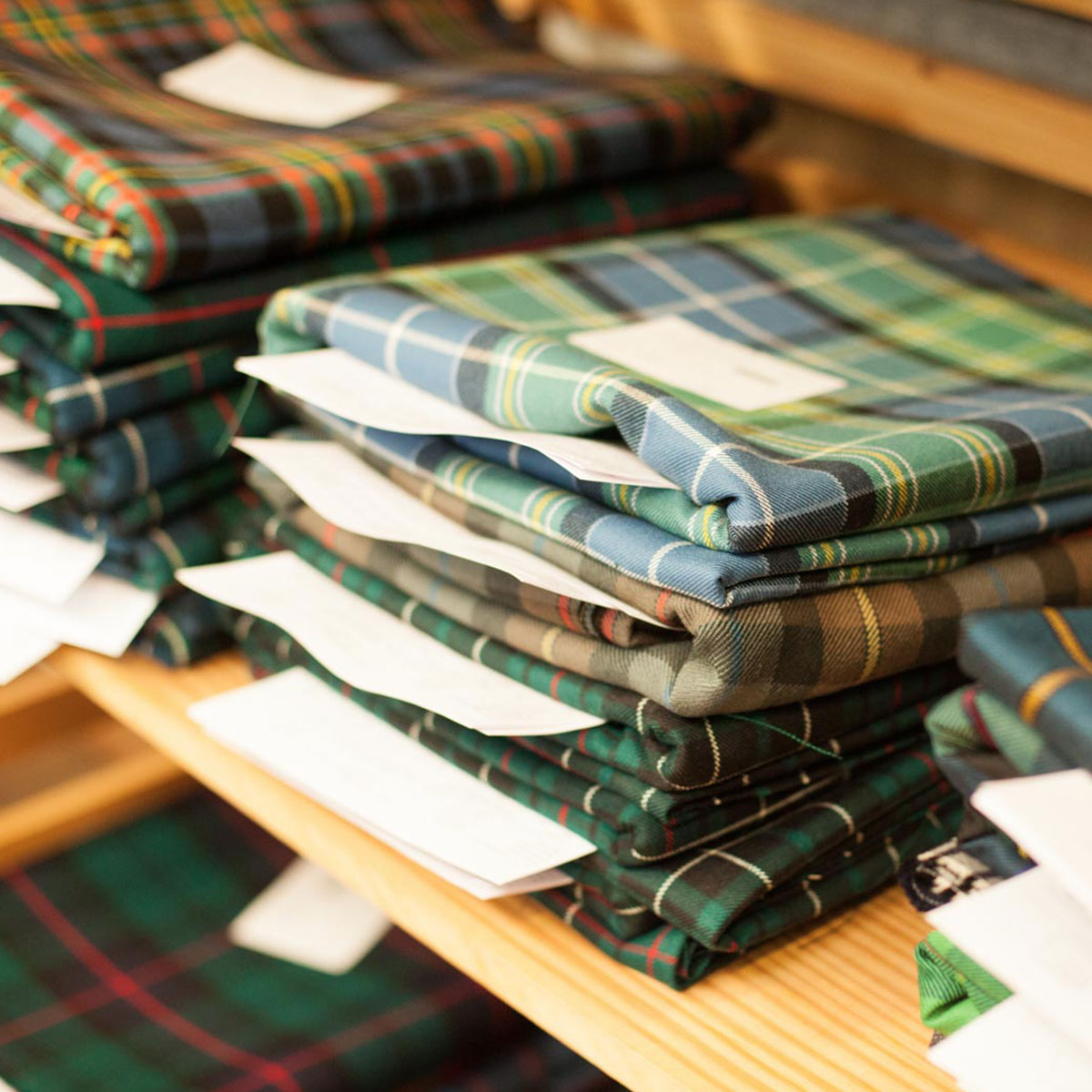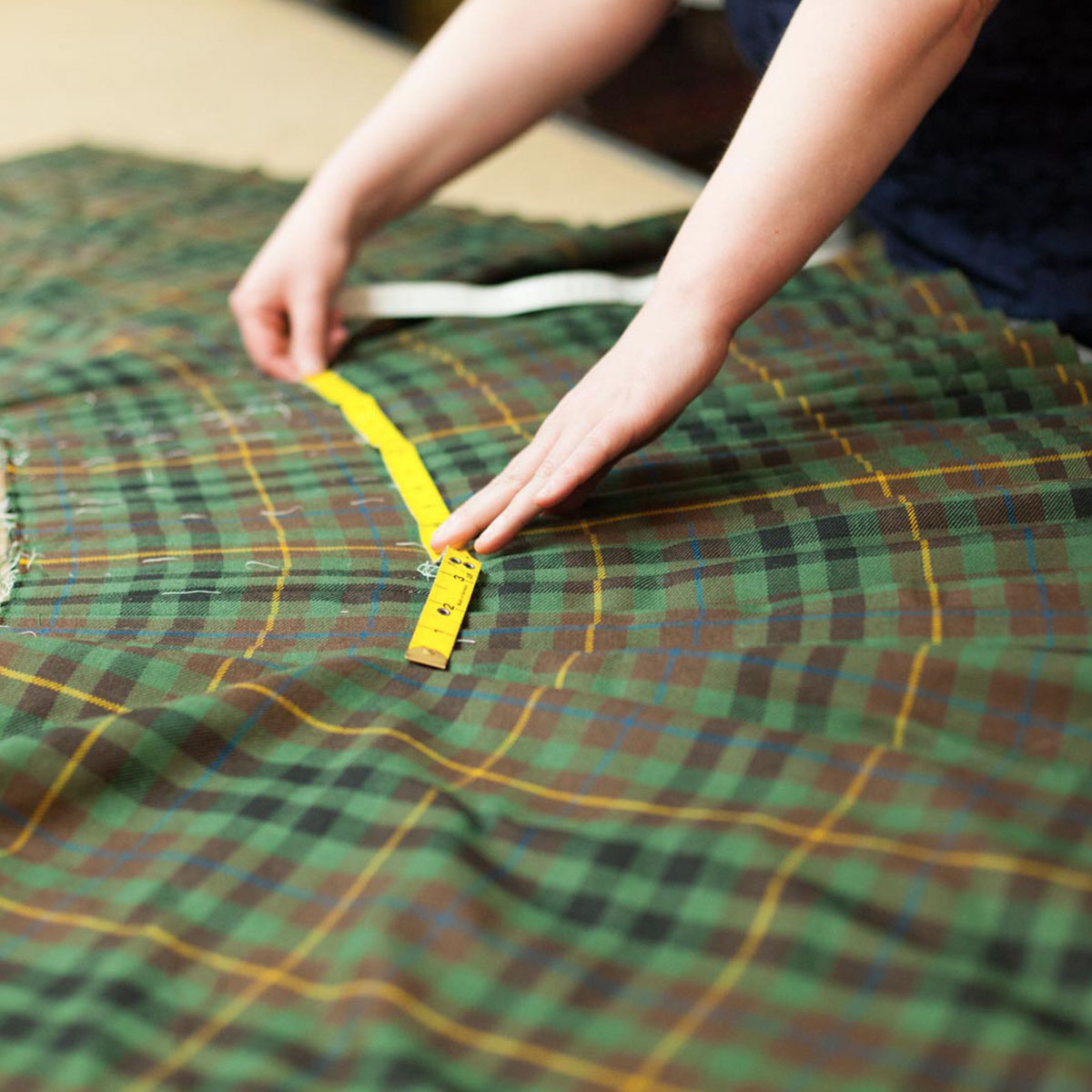 A Distinctly Scottish Affair
The journey from wool to finished kilt covers the history of the Scottish textile industry. Wool is spun and set on the loom in Keith, in the North East corner of Scotland before it makes it's way to Perthshire for preparation work and sizing. Your tartan then makes it's way to Paisley for stitching and pleating before it arrives back in Perth for their rigorous quality control. If you want a tie to go with your kilt then their handmade in the borders to tick off the final corner of this great wee country.
Committed to making exclusively in Scotland and protecting their unique heritage we are delighted to have the privilege of working with such specialists and can say with the highest confidence that you will be purchasing something that is brilliantly and uniquely Scottish.
View Scott and Sons Shop