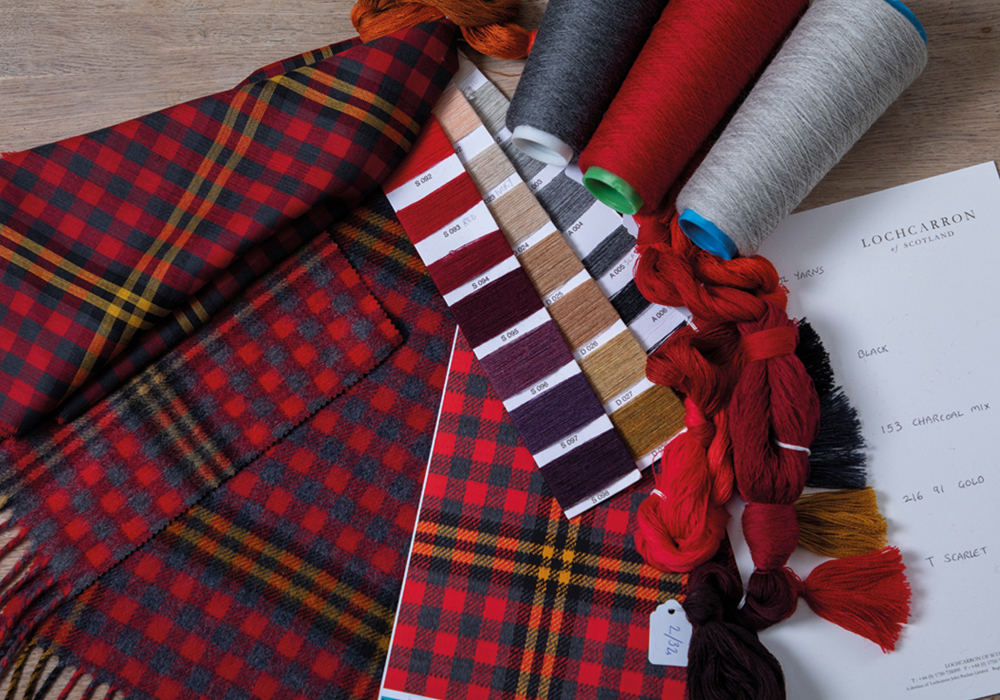 OUR ARTISANS
Authentic,Creative,Innovative & Unique
Handmade in the Scottish Borders
With a heritage dating back to 1892, Lochcarron of Scotland is the world's leading manufacturer of tartan. Proudly Made in Scotland by skilled craftsmen and women who design, dye, warp, weave, mend and tailor our Scottish tartans and textiles.
Made by Lochcarron Of Scotland
Highland Dress
Home Decor
Wedding Gifts
Fabrics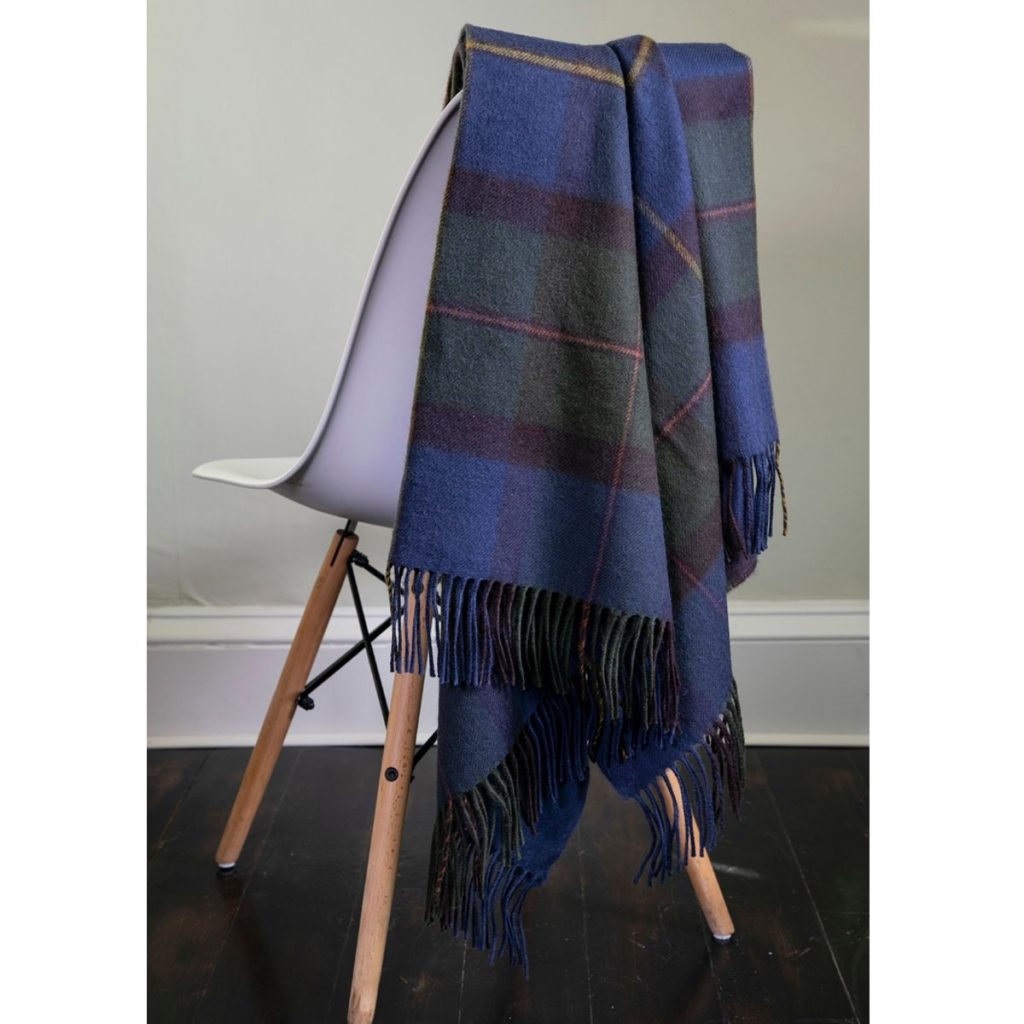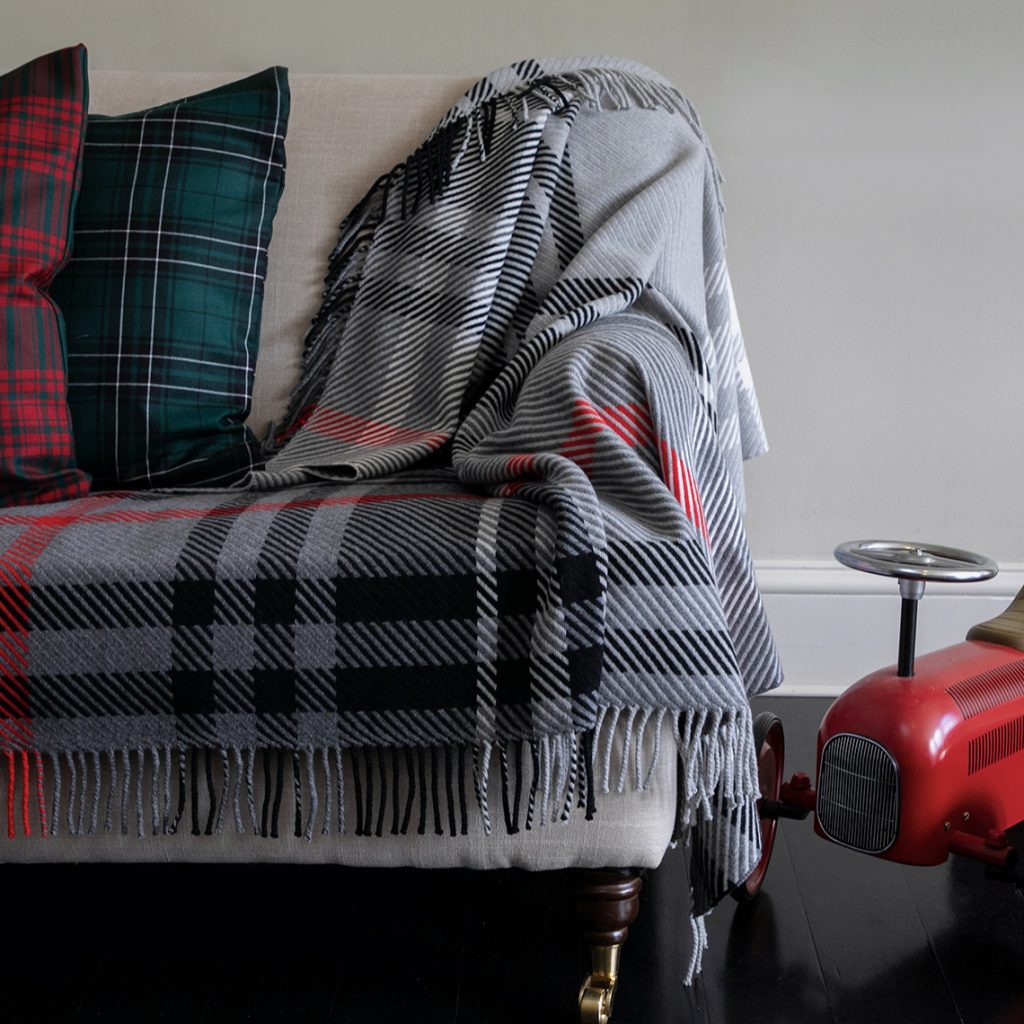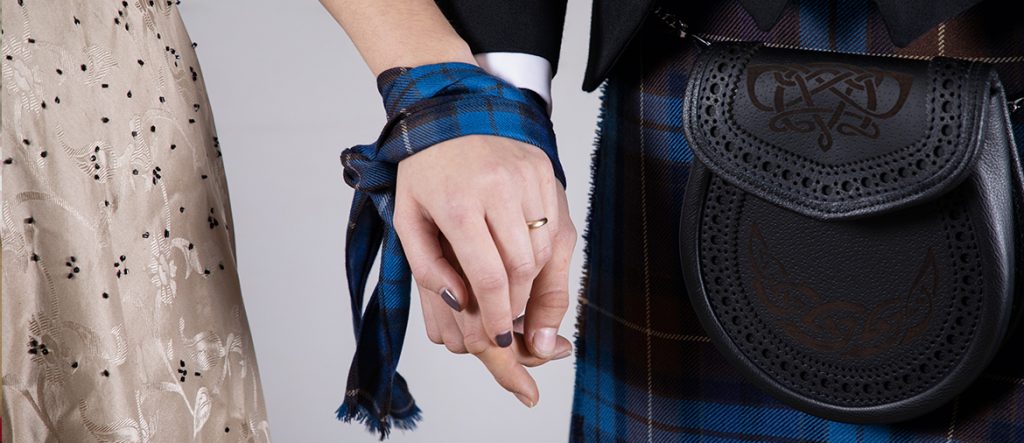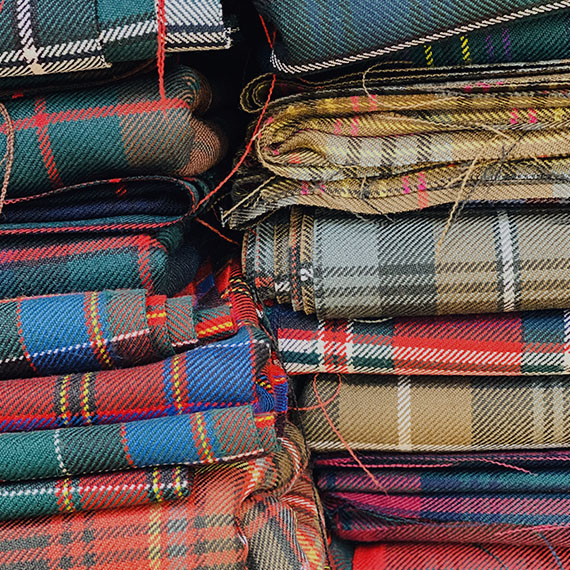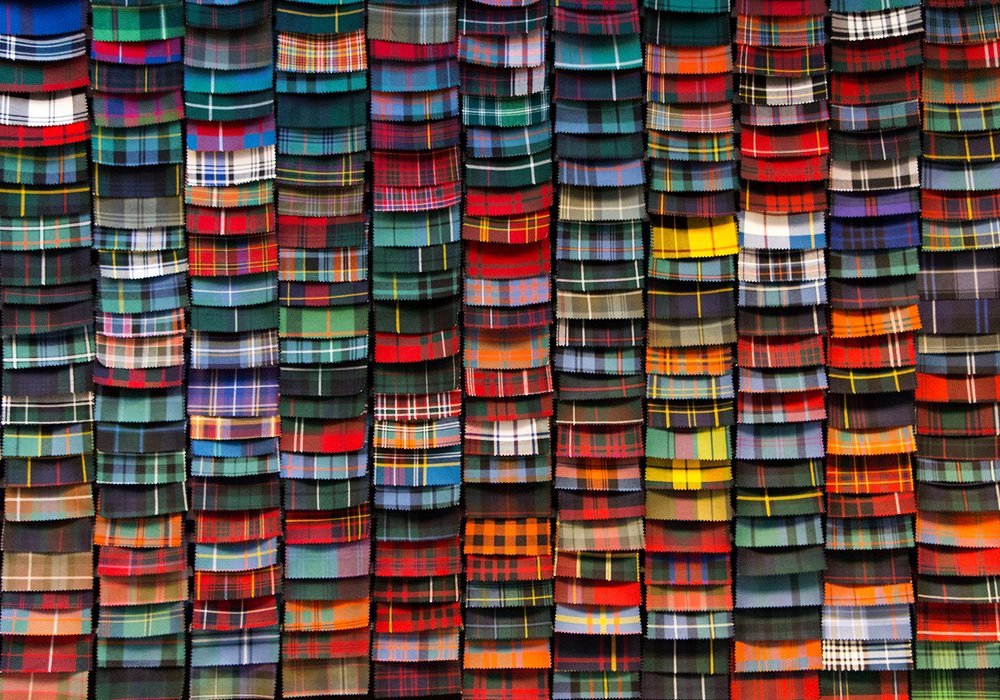 Sustainability
Lochcarron work with like-minded suppliers and focus on how they make and package their fabrics and accessories and, by reducing and repurposing our waste, they aim to lower their carbon footprint and make products that are ethical and sustainably sourced.
Finest Quality Scottish Products
A truly global brand with timeless appeal, Lochcarron of Scotland offers a unique authenticity and showcases the very best of Scottish textiles. From kilt to catwalk, Lochcarron of Scotland champions traditional tartan fabric manufacturing whilst continuing to innovate, designing bespoke creations for major international fashion houses.
View products in store